Advanced information processing using integrated circuits (IC, LSI) has led the IT revolution. Integration of chemical processes using microchips is expected to make similar progress in science, technology, industry and daily life.
When the field of microchemistry emerged, its surrounding environment made it difficult for the technology to be shared since there were no commercial supply of chips applicable for chemical treatment or detective devices.
Integration technology and tools for the chemical processes were developed by Kitamori laboratory at the Tokyo University, and Kitamori Integrated Chemistry Project at Kanagawa Academy of Science Technology (Currently, KISTEC: Kanagawa Institute of Industrial Science and Technology )  as a result of their research and development.
We have an intention to supply the integration technology and the tools for researchers as much as possible, and spread the ICL (Integrated Chemistry Lab.) technology to the fields of environment, biochemistry, clinical diagnosis, pharmaceutical science, food science, agriculture and biology as their general-purpose tools for analysis. In addition, the technology will be a processing system for the ultra fast / parallel analysis of micro-quantity. By offering ICL technology, we hope to contribute to the social welfare.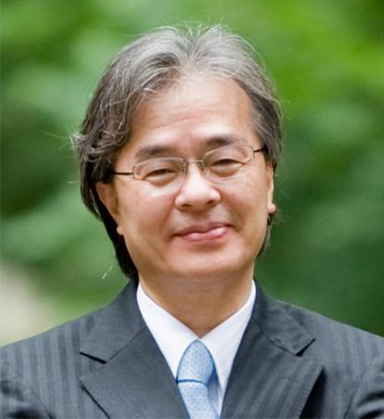 Takehiko Kitamori, Ph.D.
Yushan Honorary Chair Professor of National Tsing Hua University Taiwan(Taiwan Yushan Scholar)
Honorary Guest Professor of Lund University Sweden(Honorary Doctor of Lund University)
Advisory Co-Director of Vietnam National University – Honoi University of Science
Project Professor of The University of Tokyo
Executive Technical Advisor of Institute of Microchemical Technology